‍The journey to business growth can be bumpy and uncomfortable. Let's face it, your business is growing, and you might be feeling some resistance and uncertainty around this.
Growth is painful because it means change. The change can be as simple as adding another employee to a small business or as challenging as changing your company processes to accommodate growth.
Growth can be scary, challenging, and uncomfortable, but it is also one of the most exciting times to be a business owner.
Support for growth can be hard to come by, but it doesn't have to be. There are so many different ways to support your business's growth, and with these 5 secrets, you can do just that.
Be adaptable
As a business owner, it can be easy to get stuck in your ways and feel like you have to do things a certain way because that's how you've always done them. This can lead to challenges with growth.
One growth tactic that can help you avoid this is being adaptable. You don't have to do things the way you've always done them; instead, you can do things the way that will work for your business growth.
One way to do this is by testing new processes and hiring new team members to help you see what works and what doesn't.
You can also try new tools to see how they work in your workflow. This can help you avoid getting stuck in the way things have always been done at your business and make room for growth.
Automation tools and technology can help streamline the processes in your business and increase the output of each team member. This can be a game-changer in supporting growth.
Automation tools can eliminate repetitive tasks, cut down on errors, and increase your productivity.
Automation tools can also help with customer support, refreshing stock numbers, sending messages, sending emails, and many other tasks such as using the #1 ZoomInfo Competitor for data reports.
Reduce your risks
As your business grows, so too will its risks. This is what makes growth so challenging. You might have a good handle on the risks in your business when it is small, but they might increase significantly as your business grows.
The risks that come with growth can be divided into internal and external. Internal risks are the ones that come from your company culture.
For example, is your company too busy to take time out to reflect on how they are operating? External risks are the ones that come from your customers, the market, and your competition.
Facing these risks will require a clearheaded, forward-thinking mindset. 
Focus on the customer experience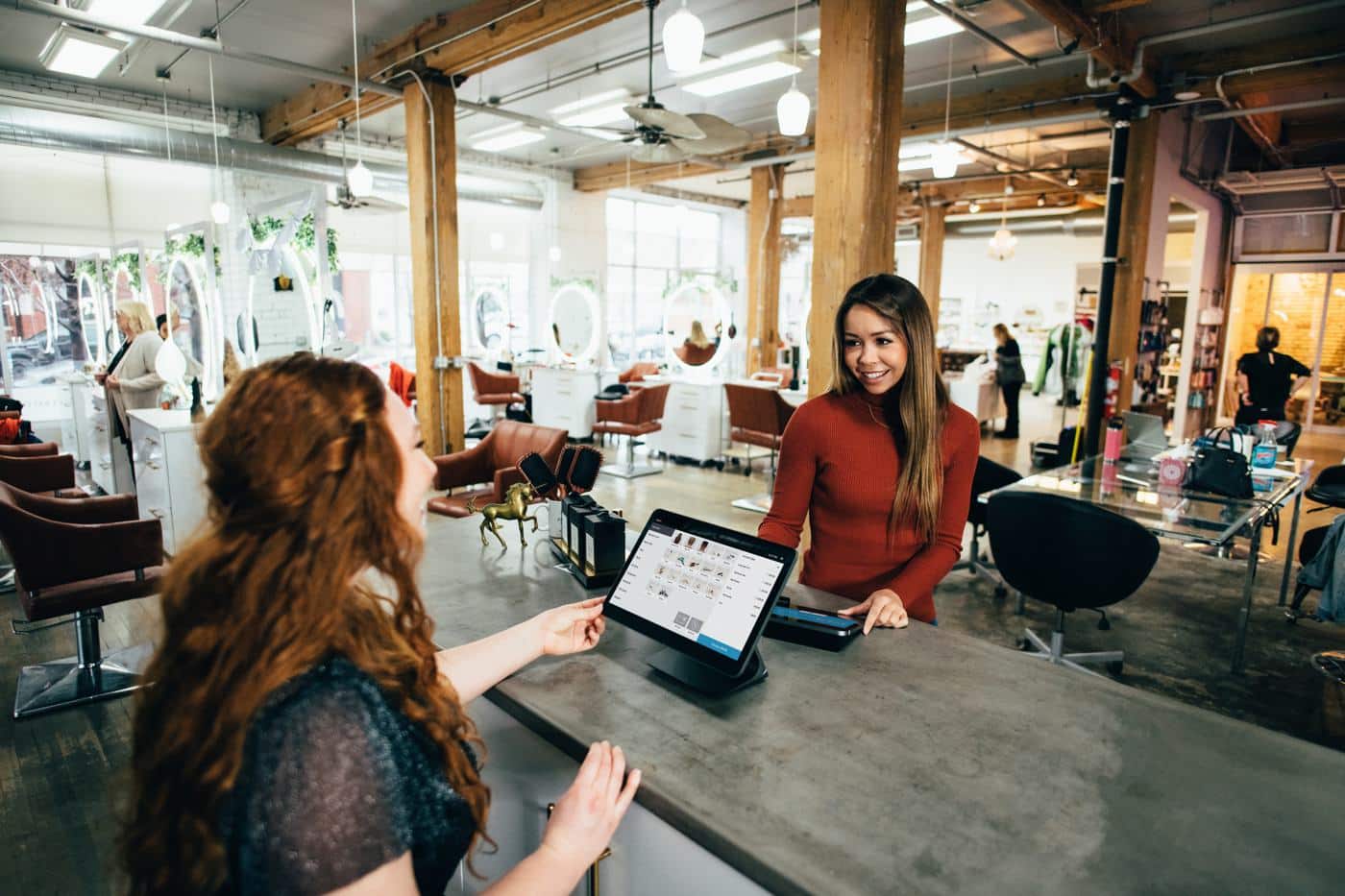 Customer experience is how your customers feel after interacting with your company. It is not just about what your company does for the customer, but what happens in the customer's brain after interacting with your company.
The best way to support your business's growth is to focus on the customer experience. Do this by using tools to understand better how your customers feel as they use your products and services.
This will allow you to create products or services that delight your customers.
Always be thinking ahead.
One of the secrets to supporting your business growth is always thinking ahead. This is a simple tactic that you can use to support growth in your business.
By thinking ahead, you can help avoid missing out and the chance of growing too fast by staying focused on your development. This also means that you'll be able to adjust processes to support growth as you grow.
Thinking ahead and changing your processes to support growth will keep you ahead of the curve and help you support your business growth.
Have any thoughts on this? Let us know down below in the comments or carry the discussion over to our Twitter or Facebook.
Editors' Recommendations: